THE AVIATION POSTCARD SWAP PAGE
(updated December 2019)
Welcome !!!
First of all I want to introduce myself. My name is Christian Gerbich and I am coming from Hamburg, Germany. I have been a collector of airline issued cards since 1985. Beside all airline issued cards I am also interested in Braniff cards an more recently in 3D or so called lenticular airline post cards.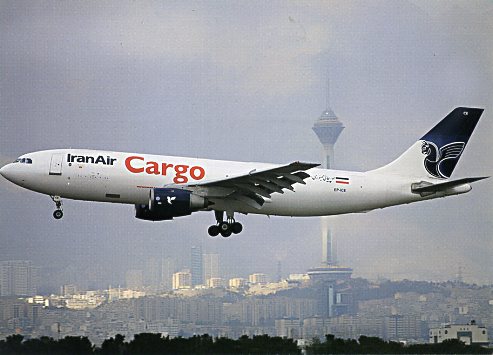 With this web site I am offering all airline postcards I have available for trading. To facilitate your search for specific airlines I listed my swap cards in alphabetical order. So you can easily check them out by clicking on one of the cells at the naviagtion bar.
The navigation bar includes also lists of airline advertising cards (no planes) and of all new entries since the last update in September 2018.
Please note: The pictures are copyrighted by the airlines or the publisher. Do not copy or print!!!

Contact:

gerbich(at)aircards.de

postal address:
HAPPY COLLECTING !!!
If you click
you will find other aviation postcard related sites.